Breakfast Mocha Coffee Smoothie
For many of us, that morning cup of coffee is an absolute necessity. We all enjoy it in different ways, different flavors, and it surely gives each and every one of us a different, unique feeling; usually a positive and energized one.  What if tomorrow morning you enjoy your coffee in a different way?
If you're looking for a dessert-worthy morning treat to get you instantly refreshed and ready to start the day, the Wheelhouse Mocha Coffee Smoothie is just what you need! All it takes is our best-quality coffee, a few simple ingredients, a blender, and your motivation to start a positive and productive day.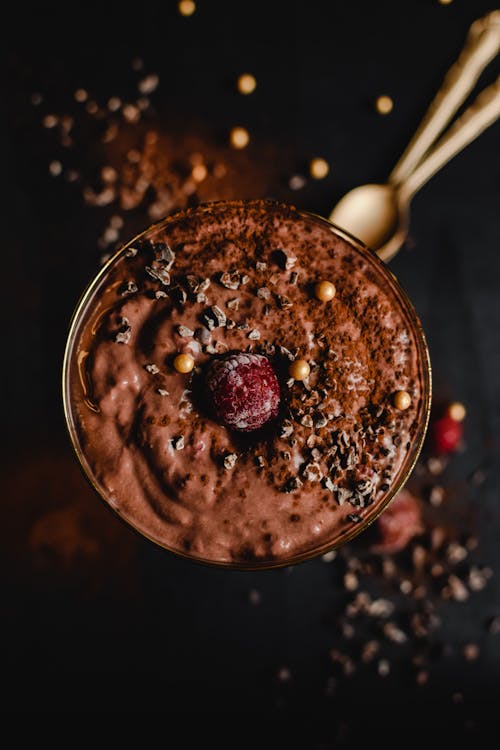 Ingredients: 
1 frozen banana
1 tbsp almond butter
3 tbsp cocoa powder
1/2 scoop chocolate protein powder
1 cup vanilla Greek yogurt
A handful crushed ice
Instructions: Place all ingredients in a blender and blend for together in a high-powered blender for 30 seconds. Feel free to add more ice reach the preferred level of thickness.